APERTURA INTERNATIONAL SCHOOL
30 NOV – WORDS SPOKEN BY PHOTOGRAPHS by Prashant Rana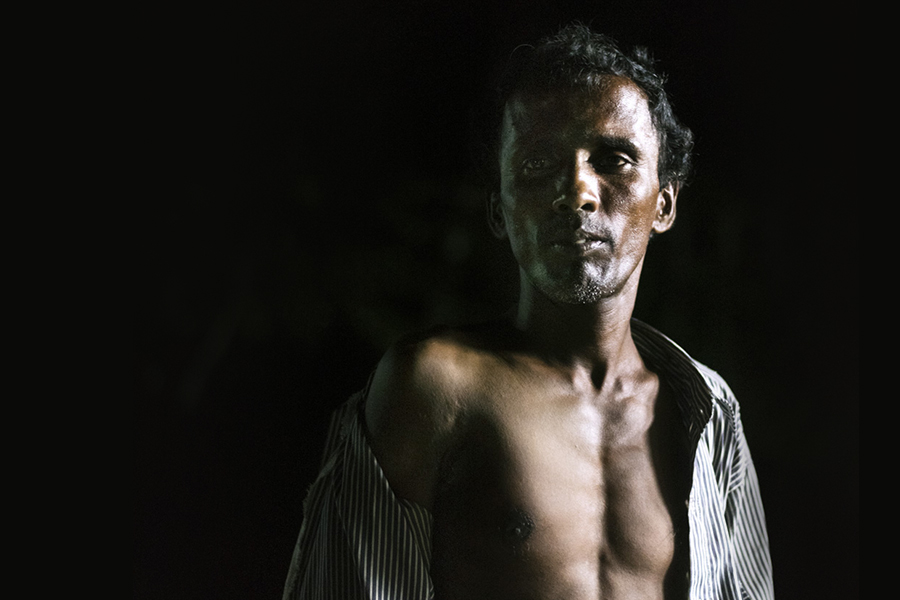 Often our love for photography is lost in dilemma of how to select right camera, best lens, appropriate subject and, to whom, where and how to show the photos? This is applicable to beginners and professional photographers and everyone in between. This workshop will help you solve these questions, and encourage you to take a leap ahead.
5 y 6 OCT – INTO THE LIGHT, CAMERALESS PHOTOGRAPHY AND DARKROOM WORK WITH LIGHTS ON by Stig Marlon Weston
For analog photographers and visual artists interested in exploring creative work methods with traditional photographic materials, and challenging their conception of the photographic image.