WORKSHOP
5-6 OCT | Into the light – Cameraless Photography and Darkroom work with lights on by Stig Marlon Weston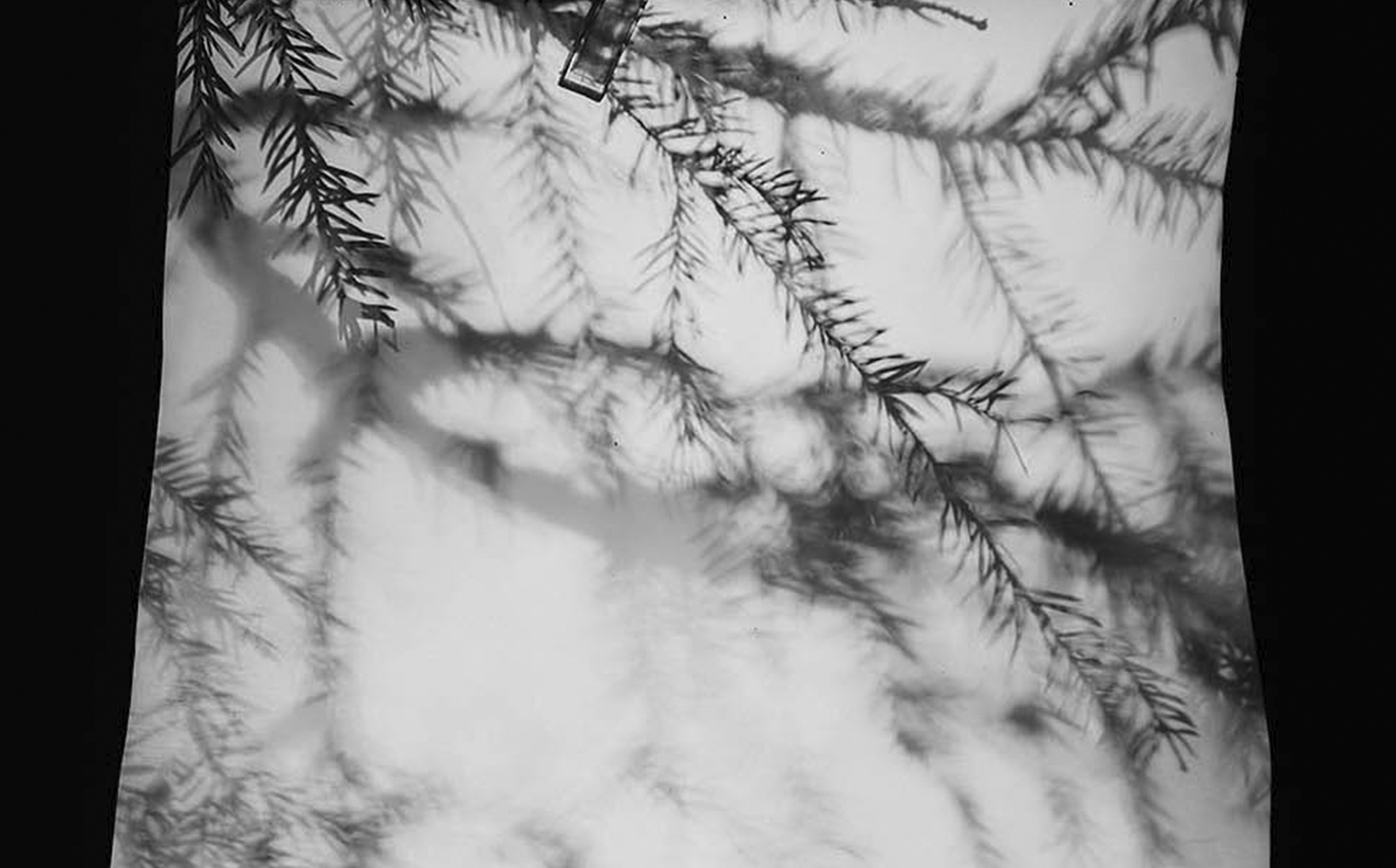 Para la realización de este taller es necesario saber inglés.
For analog photographers and visual artists interested in exploring creative work methods with traditional photographic materials, and challenging their conception of the photographic image.
Participants will have a hands on opportunity to learn new ways of making pictures and be inspired by discussing other photographers experimental approaches to photography, during the workshop. Weston will talk about and teach his darkroom techniques, by going through the steps of how to make outdoor photograms, pressed chemigrams and lightpaintings. Participants will explore cameraless photography making their own images in and out of the darkroom and learn how to think in new ways about the possibilities in how they work with analogue photography. 
Participants don´t need to bring any camera equipment or materials.
WORKSHOP SCHEDULE
5 – OCTOBER
12.00h – Introduction, materials, safety, work process
12.30h – Basic techniques of light and chemicals
13.30h – Break
14.00h – Participants own experimental work 
15.30h – Break
16.00h – Connection between motif and image testing of pressed chemigrams/painted photograms
17.00h – Outdoor photogram set up practical advice, test development, homework assignment
6 – OCTOBER
12.00h – Talk and presentation discussion of other photographers work 
13.00h – Outdoor photograms development
13.30h – Break
14.00h – Participants own experimental work 
15.30h – Break
16.30h – The final print archival process and getting a print finished     
17.30h – Final review, discussion and Q&A
Weston has worked with cameraless and experimental photography in the darkroom for more than 20 years. Parallel to his career as a commercial photographer he has pursued his interest in the medium itself and the way we use it to interpret, organize and explain the world around us. Combining these interests Weston creates photo projects that are beautiful and unique but also challenges the viewer´s perception of photography and the way they look at the world.
His cameraless photographs have been represented at the annual state arts exhibition in Norway and at the Norwegian national museum of photography´s summer festival. As well as being awarded international prizes land been exhibited abroad in New York, London and Berlin.