WORKSHOP
30 NOV – Words spoken by photographs by Prashant Rana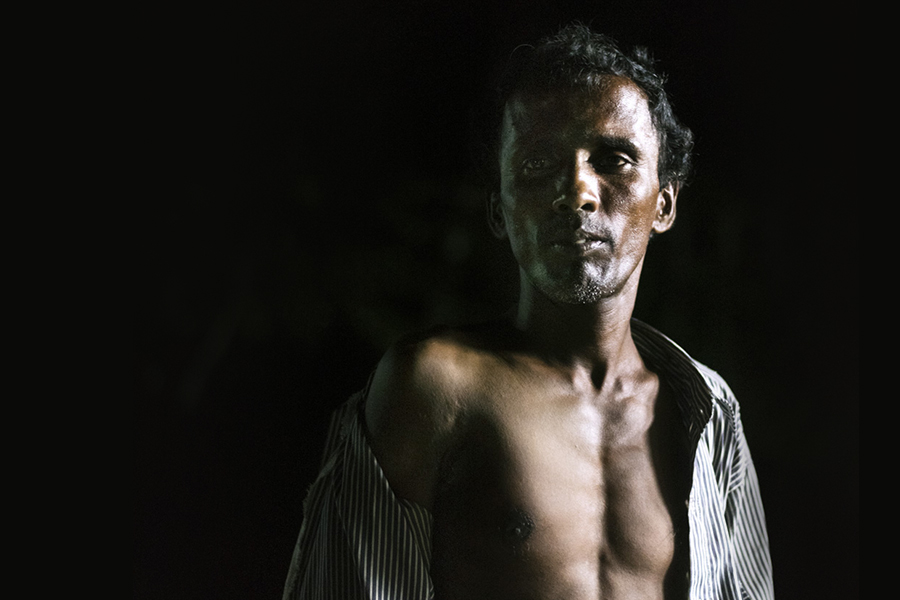 Para la realización de este taller es necesario saber inglés.
Participants who wish to receive feedback on their work should bring five to seven images on a pen drive.
Often our love for photography is lost in dilemma of how to select right camera, best lens, appropriate subject and, to whom, where and how to show the photos? This is applicable to beginners and professional photographers and everyone in between. This workshop will help you solve these questions, and encourage you to take a leap ahead.
The workshop discussions and presentation will begin with answering the basic questions like composition, light, color or black and white, and camera or lens selection. And, move forward with deeper concepts which influence the presentation and, understanding of photography as a medium of communication, by professional photographers as well various viewers of photographs in social media, magazines and galleries.
Together we will find out how your photos convey information and, generate emotions? And, how you can make their expression stronger?
TOPICS TO BE DISCUSSED
Alphabets of the photography language: Compositional rules in photography, how important it is to follow the rules, and how essential it is to break them?
We discuss how and why compositional rules develop, how they grow and, when and when not to break them.
Photographs are artworks, documents, questions, answers, statements, essays or poetry: How photographers speak with images, and how viewers listen to them?
We discuss the effects of culture, information media, personal experiences and, emotional state of the photographer and the viewer.
Photograph as a person: When does an image becomes independent of its creator and viewer?
We discuss when and how an image speaks for itself. How the inclusion and exclusion of text, sound, and other photographs communicate the message of the photograph.
WORKSHOP SCHEDULE
17:00 – 17:15 – Introduction
17:15 – 18:00 – Presentation of two projects accomplished by Prashant.
Titles of the projects "Monsoon over the Pacific & The Labyrinth".
18:00 – 18:15 – Break
18:15 – 19:30 – Discussions about the topics given in the description.
19:30 – 19:45 – Reviews of photographic work of participants and collective discussion around it.
19:45 – 20:00 – Questions & answers and, feedback.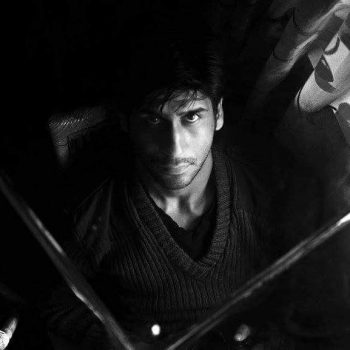 Prashant is a photographer, teacher, author and publisher. He works with photos, videos, sounds and text, to narrate art and documentary visual stories. Prashant's work has been exhibited in several countries like Sweden, England UK, Lithuania, India and Bhutan. His project about Roma Nomads was exhibited at Vilnius Town-Hall/Vilniaus rotušė by the Ministry of Culture of Lithuania. And, his latest book was displayed at Photo-book festival in Bradford – England, at Impressions Gallery, And at Art Book Exhibition 2019 by Art Heritage in New Delhi – India.